Custom-made signs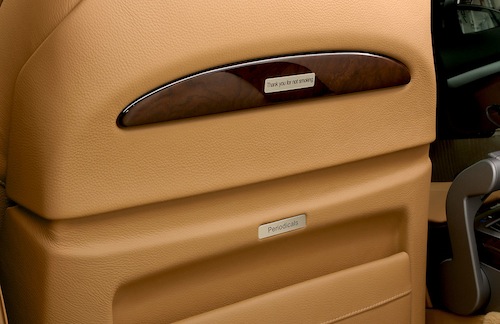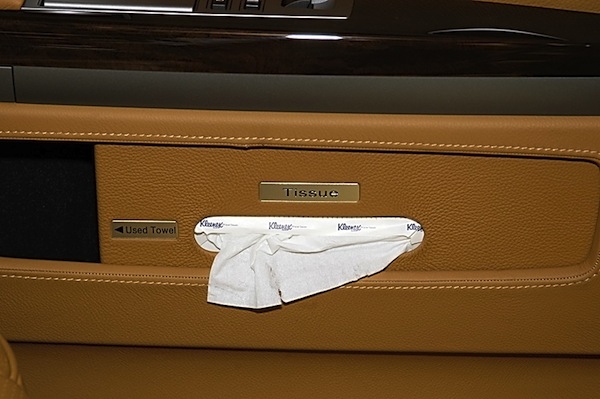 Custom-made high quality signs in engraved version.
Embossed Plates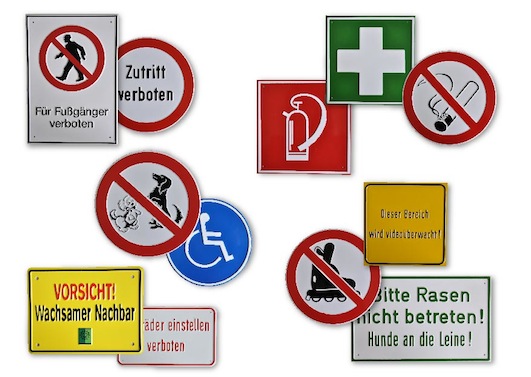 Embossed plates for all labeling, or with any text.
Door / Letter box signs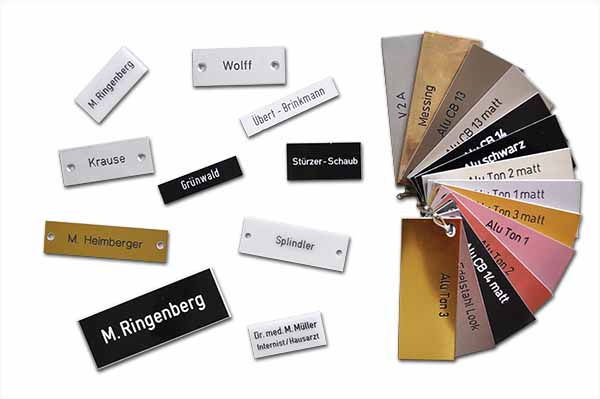 Door / Letter box signs made of plastic or engraved metal.
House and street signs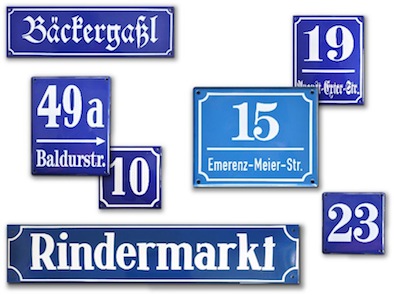 Also available as enamel signs.
Enamel signs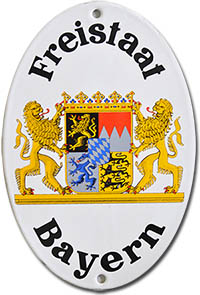 Advertising signs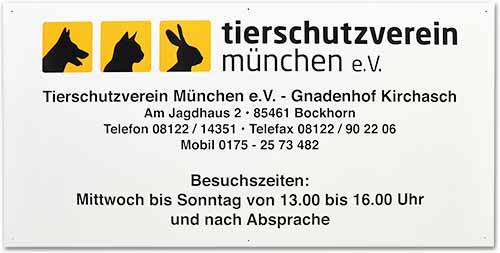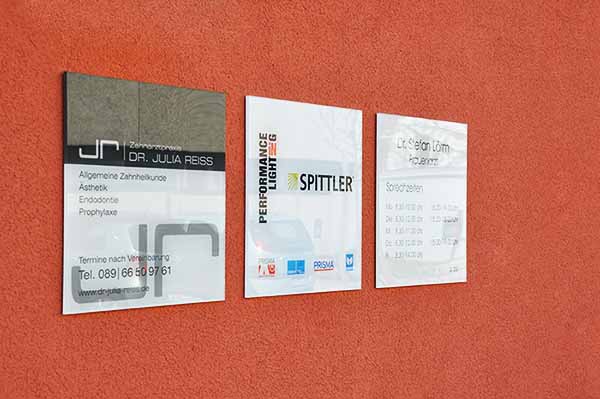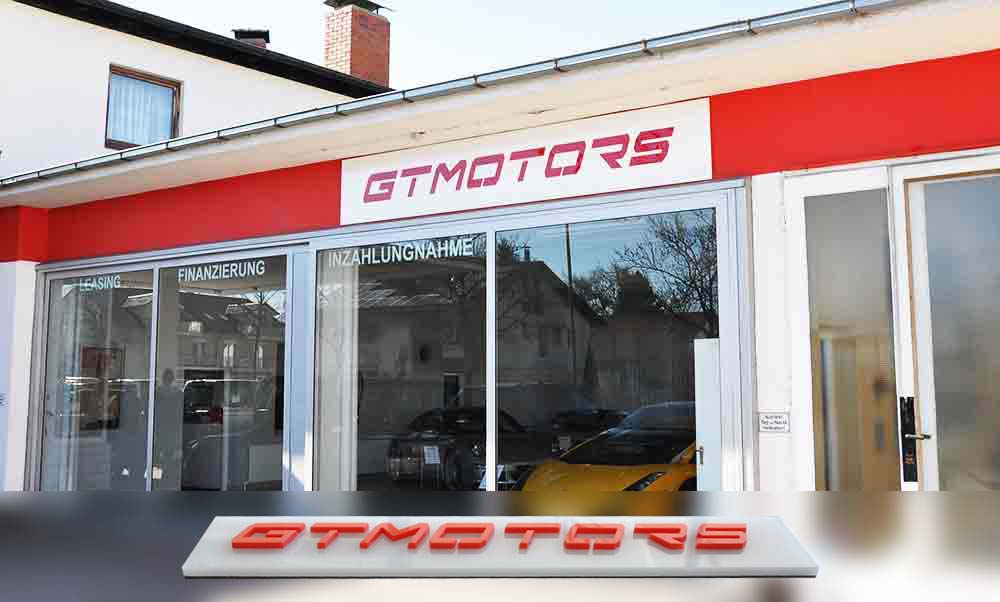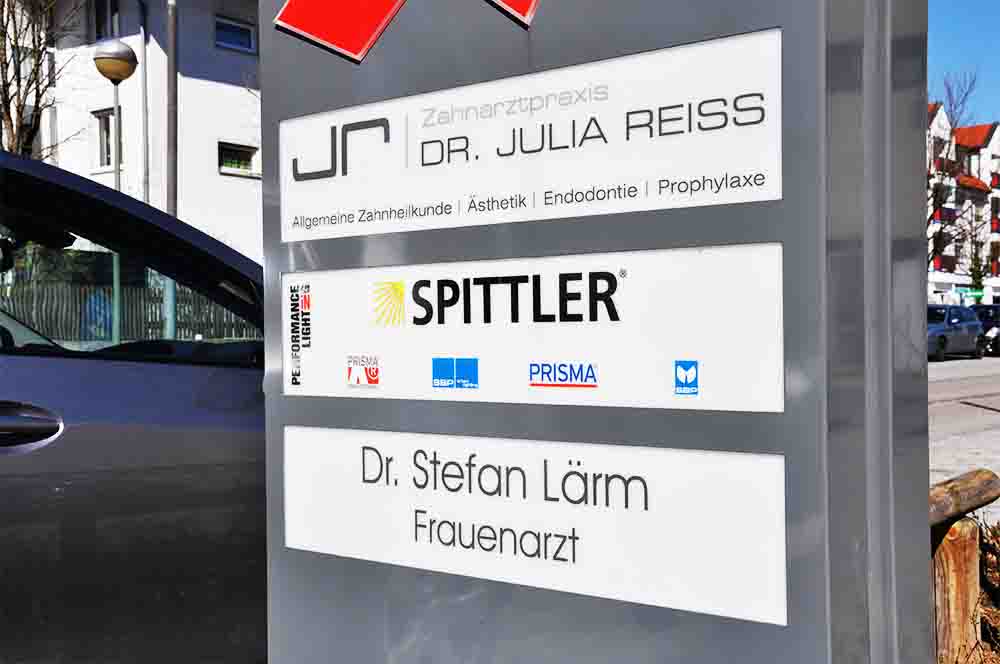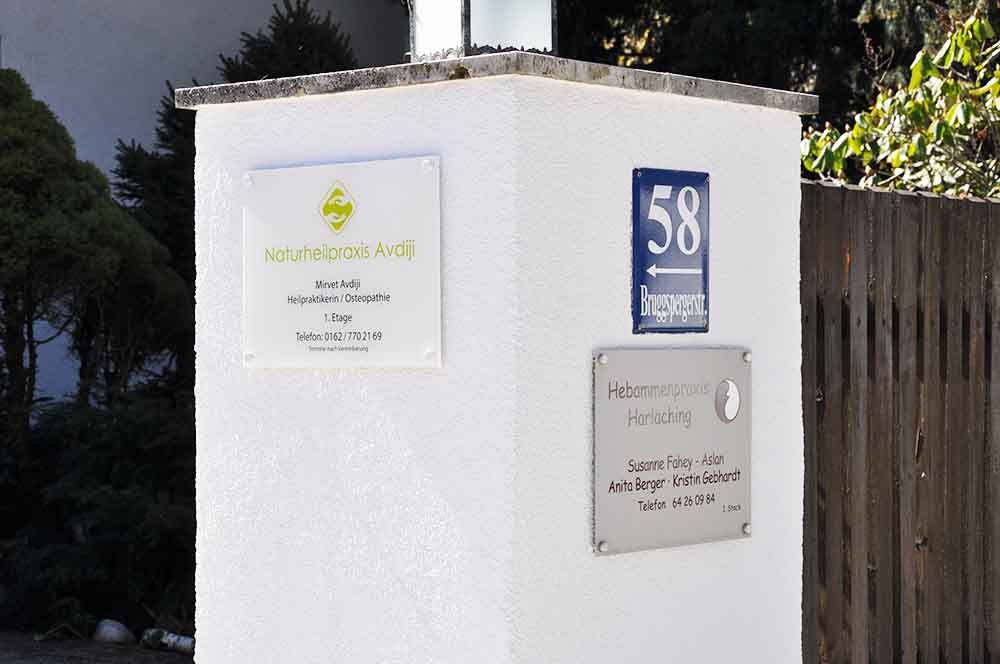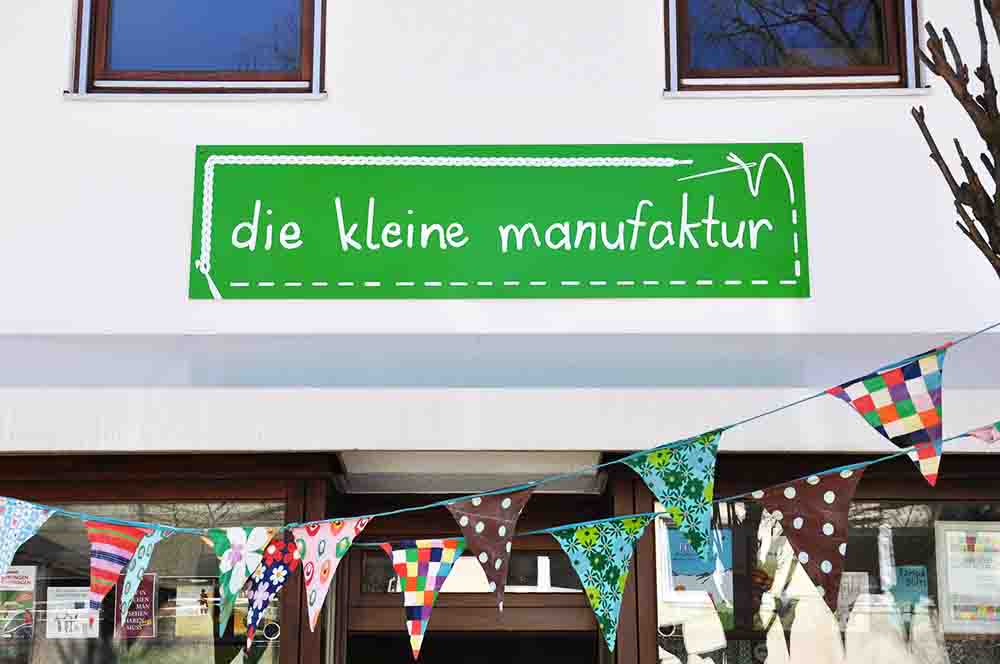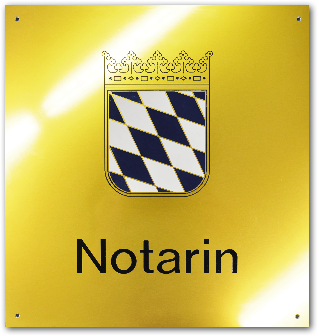 For indoor or outdoor use.
Parking Lot Signs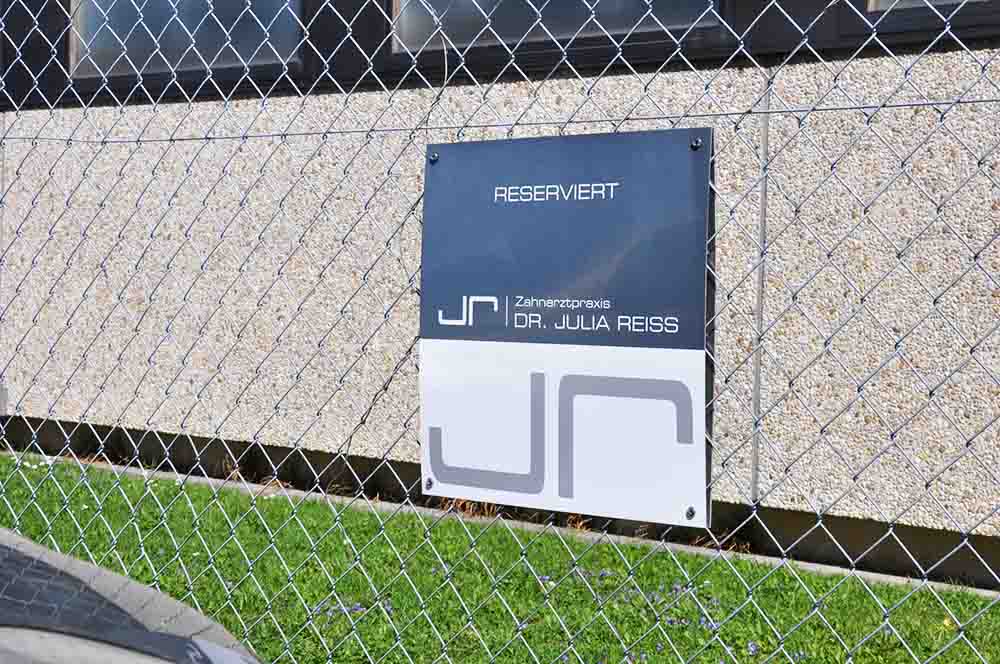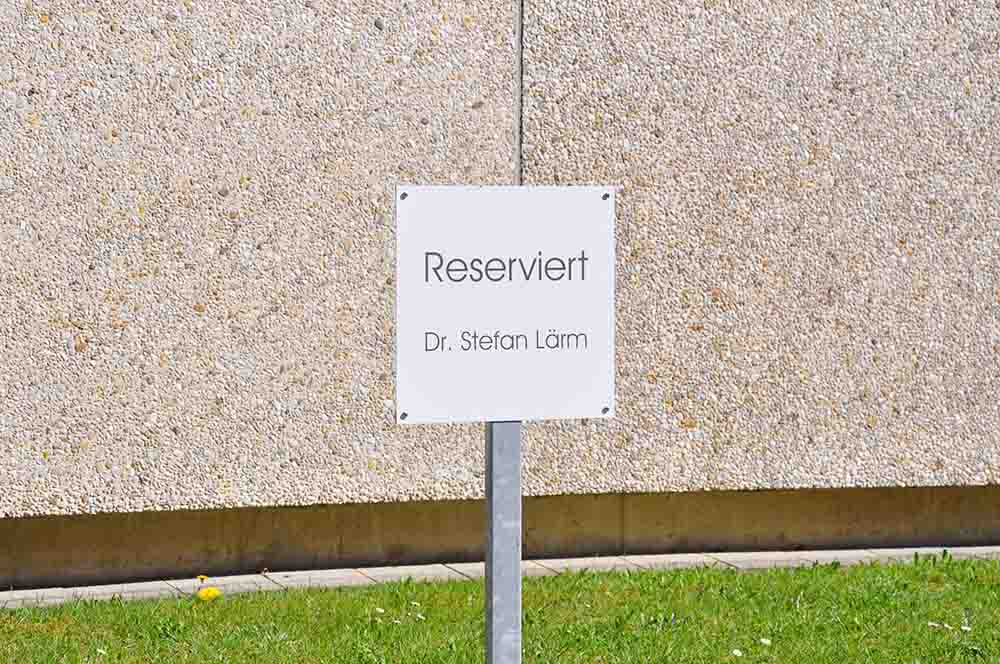 Steel and DIN Stamps
Clip-on and nameplates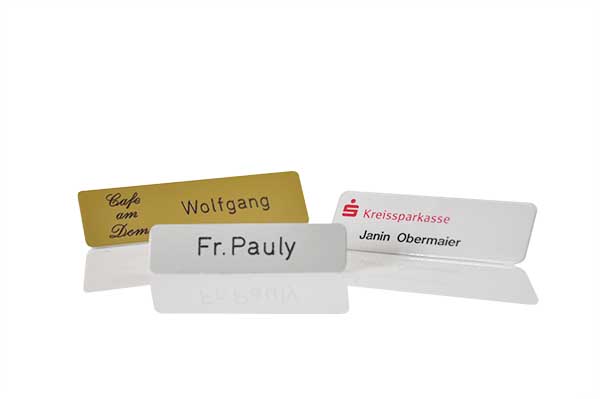 engraved metal or plastic or 2-color anodized. With needle or magnetic clip on the back.