SecuRasta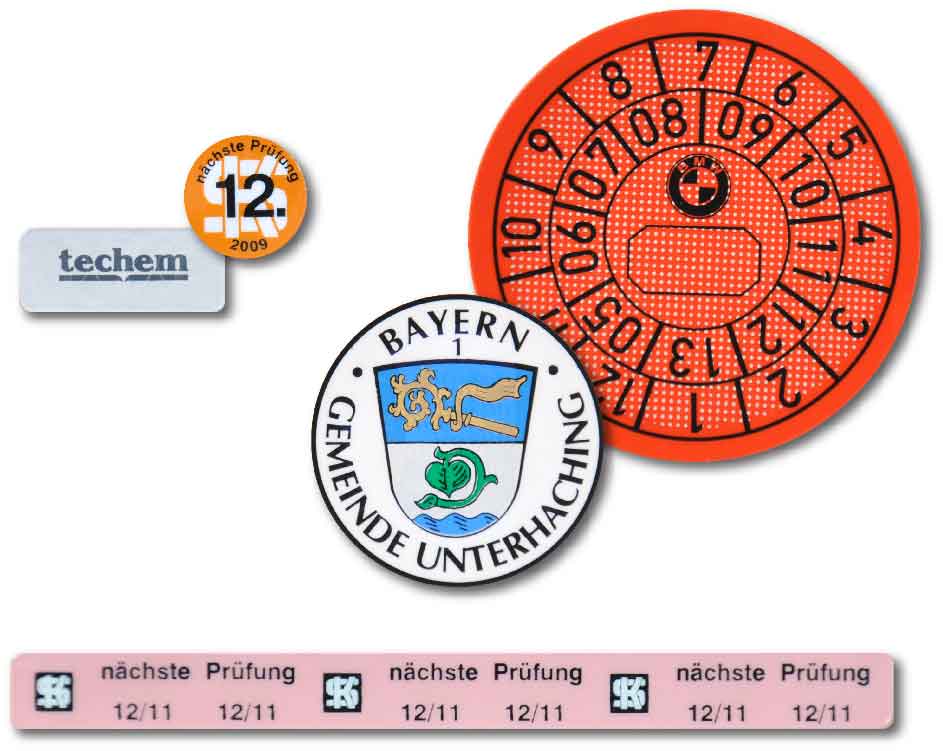 SecuRasta referred security labels which are manufactured using a patented process and does not allow removal intact. In the preparation of various special colors (for example, thermochromic) can be used.
Document security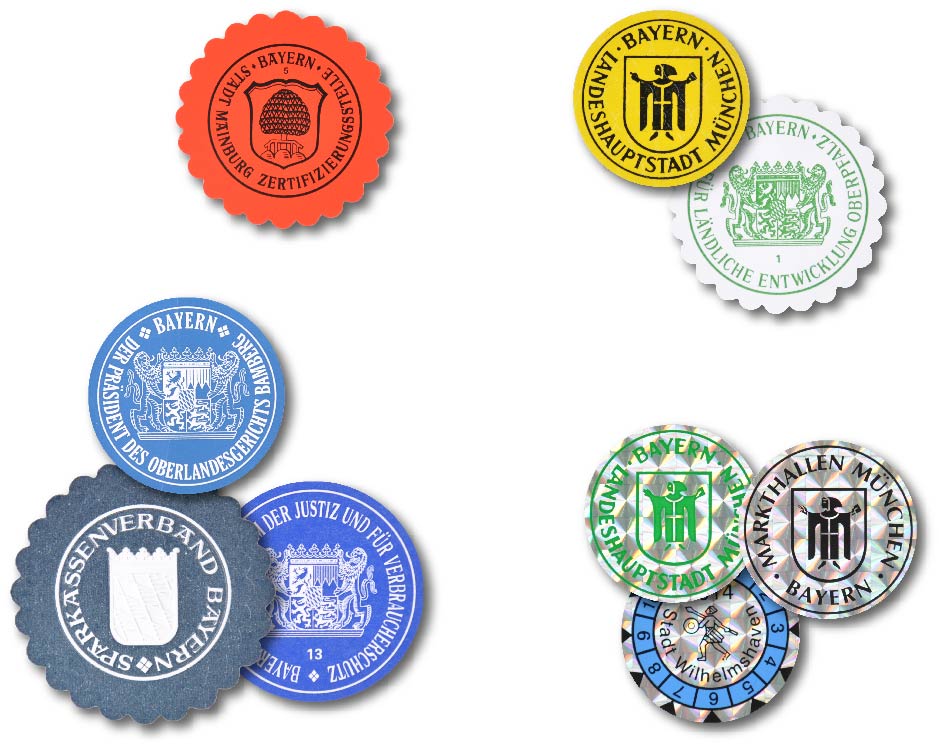 Previously documents were mostly authenticated by stamp. Through the scanners and printers used today almost every stamp can be adjusted. Our labels of hologram films, documents, film or adhesive paper (printed or embossed) are characterized by counterfeiting and copying security.
Document seal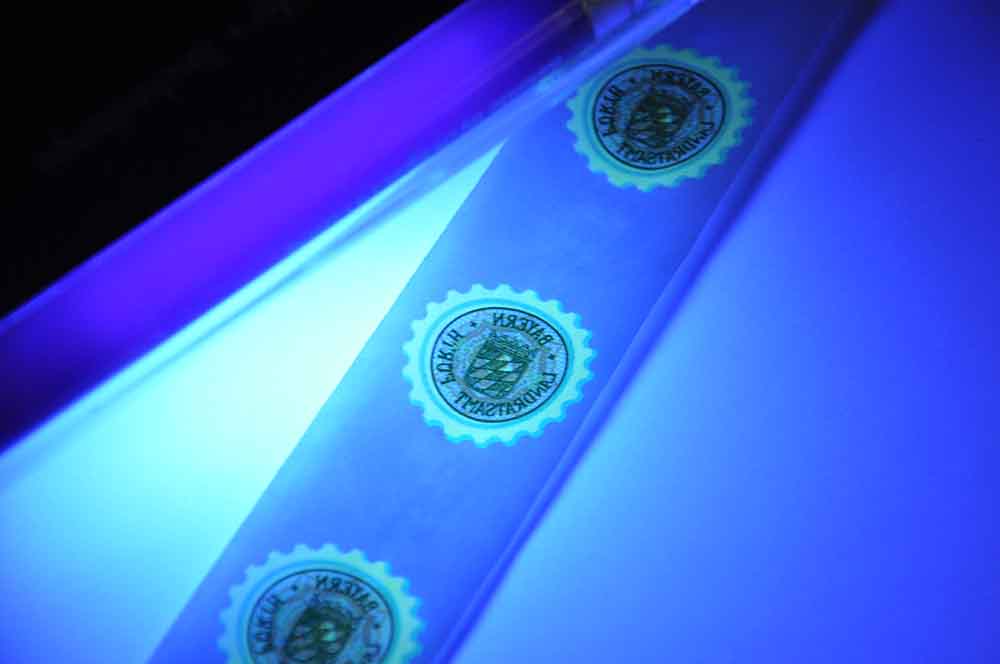 Our document seals offer an absolute counterfeiting adhesive seal and tamper proof. These are not made of foil, they are printed with special security inks.
Standardization / calibration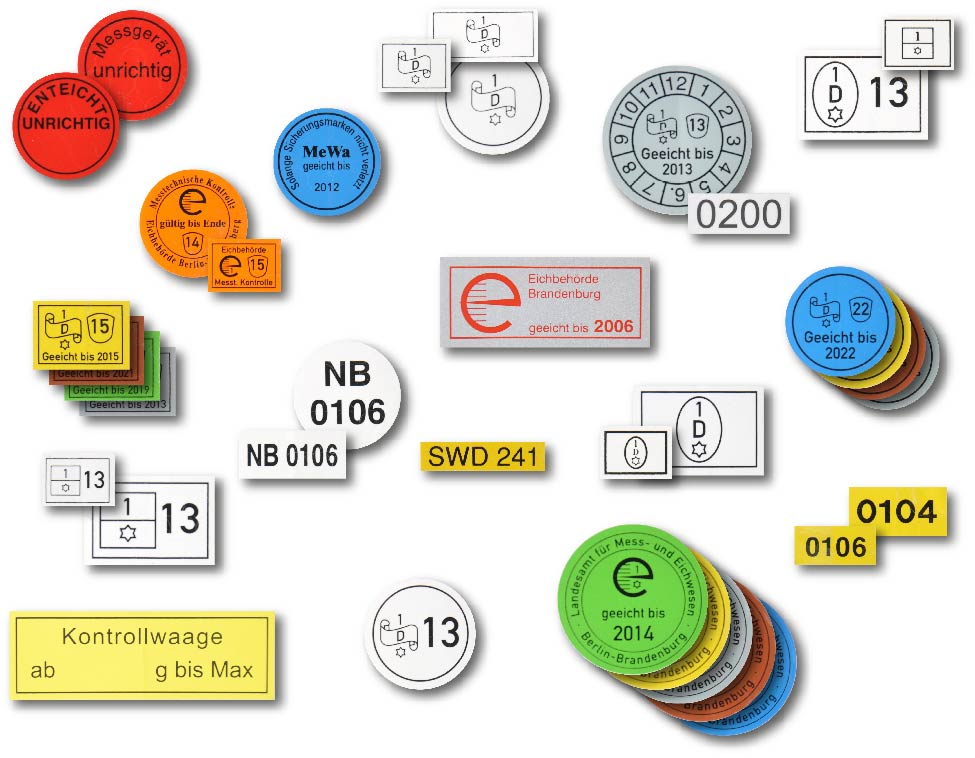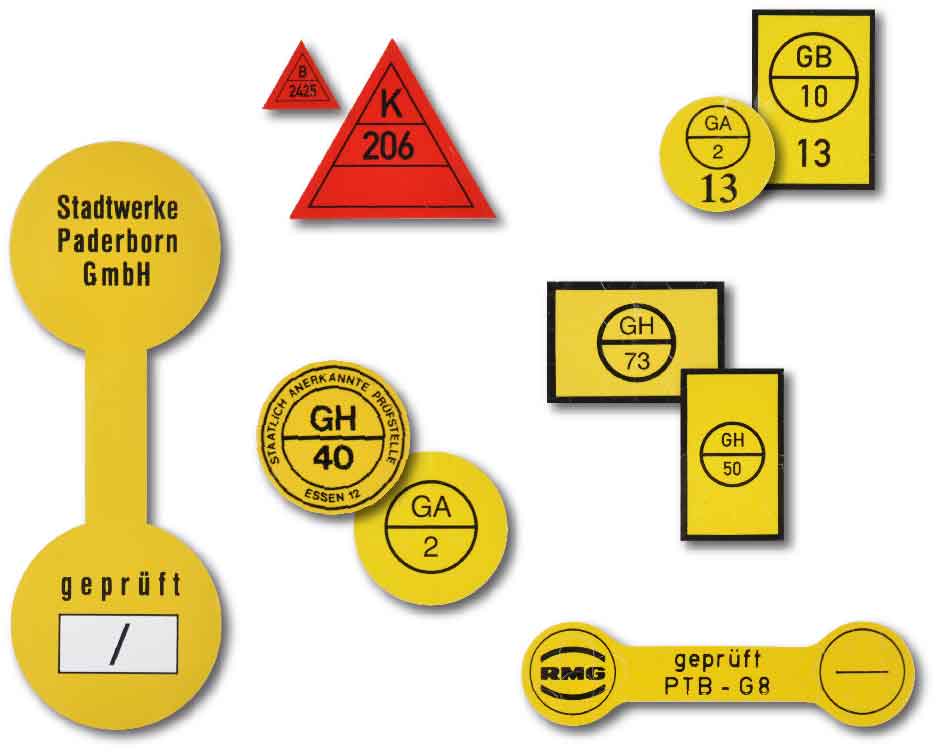 In the weights, measures and calibration authorities various adhesive stamps are used such as calibration marks, main stamp, check marks, safety seal, calibration marks and repair engineers mark. These stamps are made from high-quality 3-M Film, segmented design (security die cutting, self-destructive when removing) equipped with protective coating. The adhesive labels are resistant to oils, gasoline, and weak acids and alkalis. Aforementioned calibration marks can also be produced from non-communicable document foil on customer request.
Product protection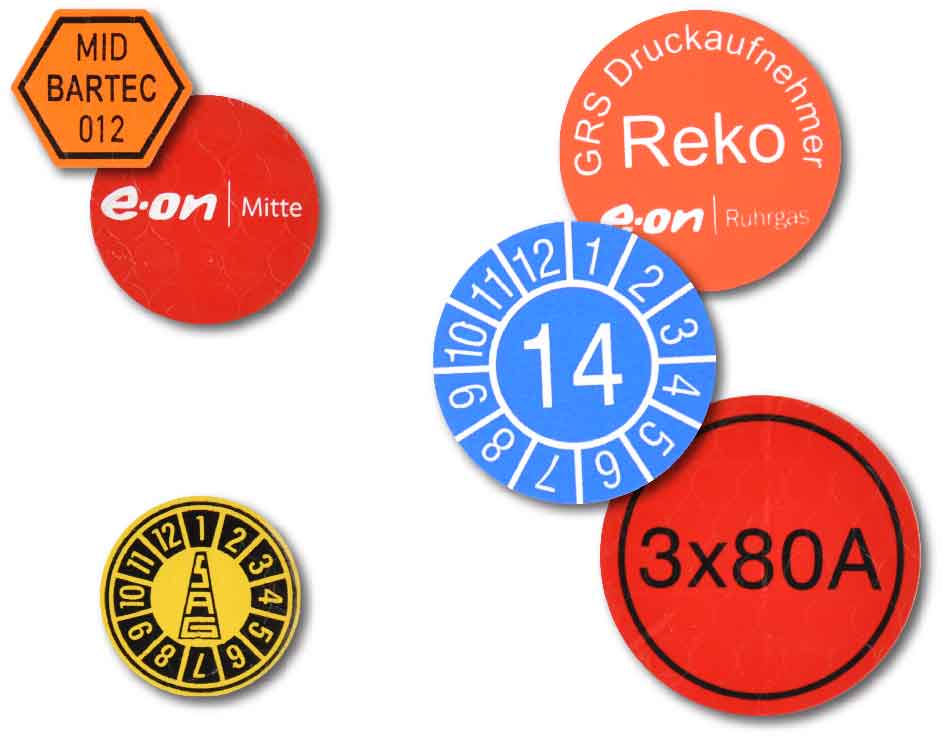 These adhesive labels are tamper proof. Detailed description, see calibration marks.
Testing / supervision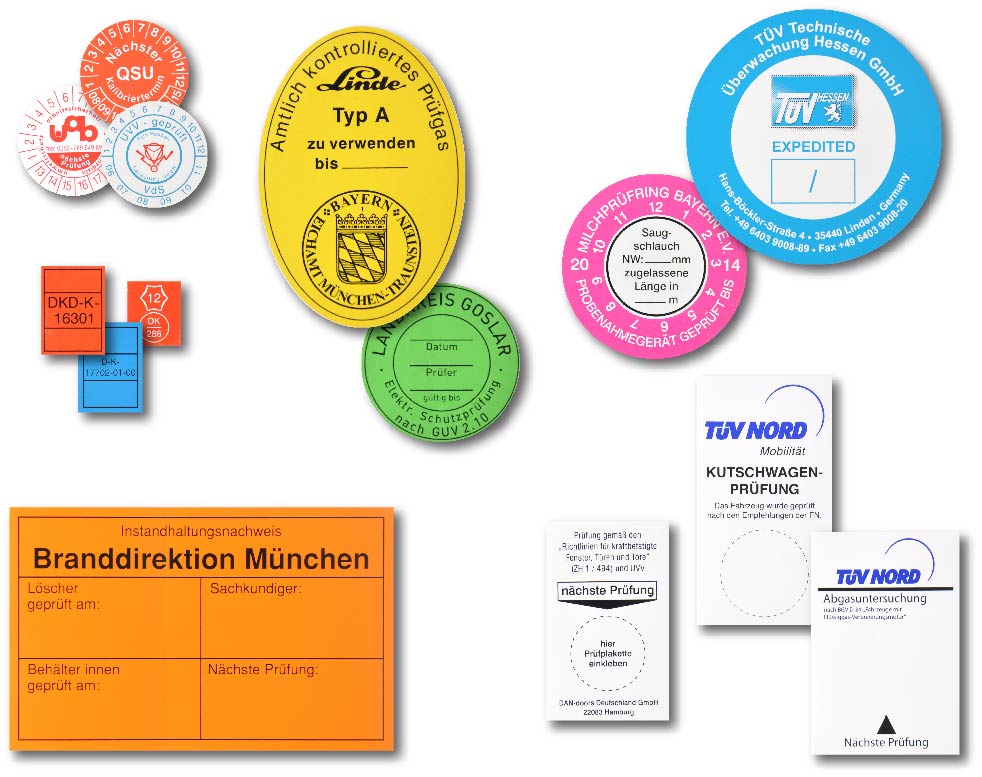 Machines and equipment need to have regular services, testing and inspection intervals. For this use we produce base plaques, as well as tamper-proof inspection stickers according to the customer requests.